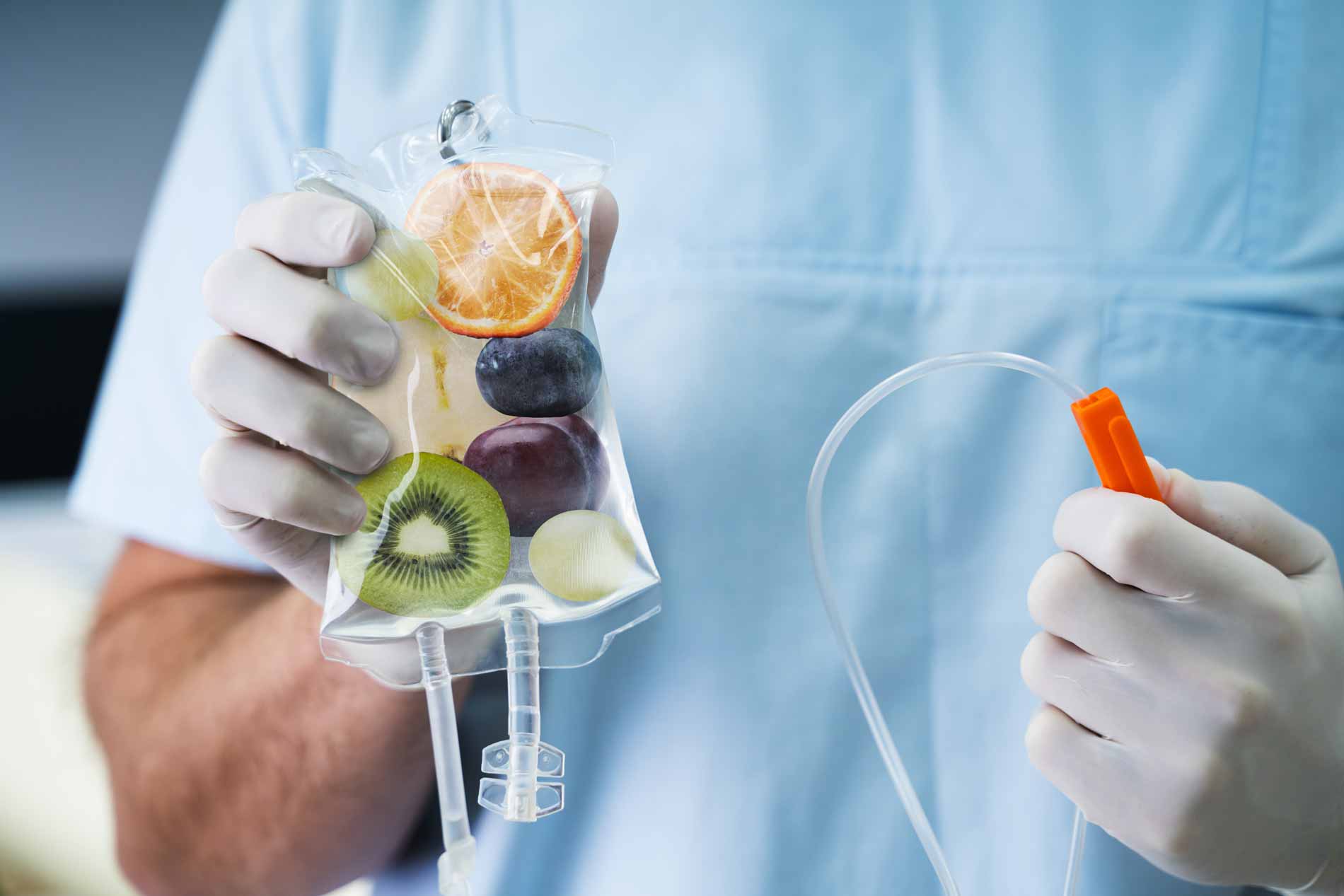 Boost your immune system with
IV Vitamin Therapy!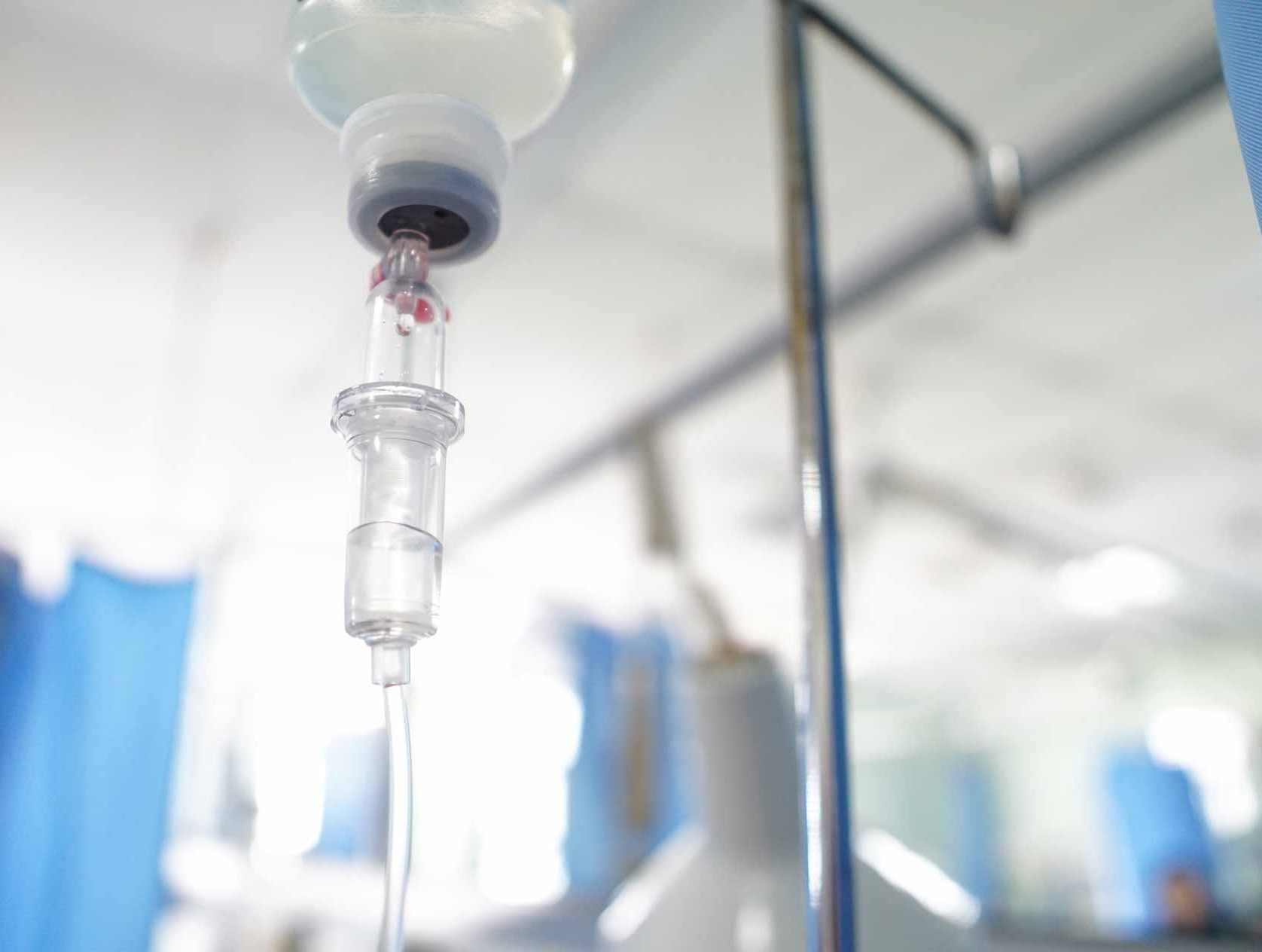 Providing custom T.P.N (Total Parenteral Nutrition) services for those suffering from G.I. problems.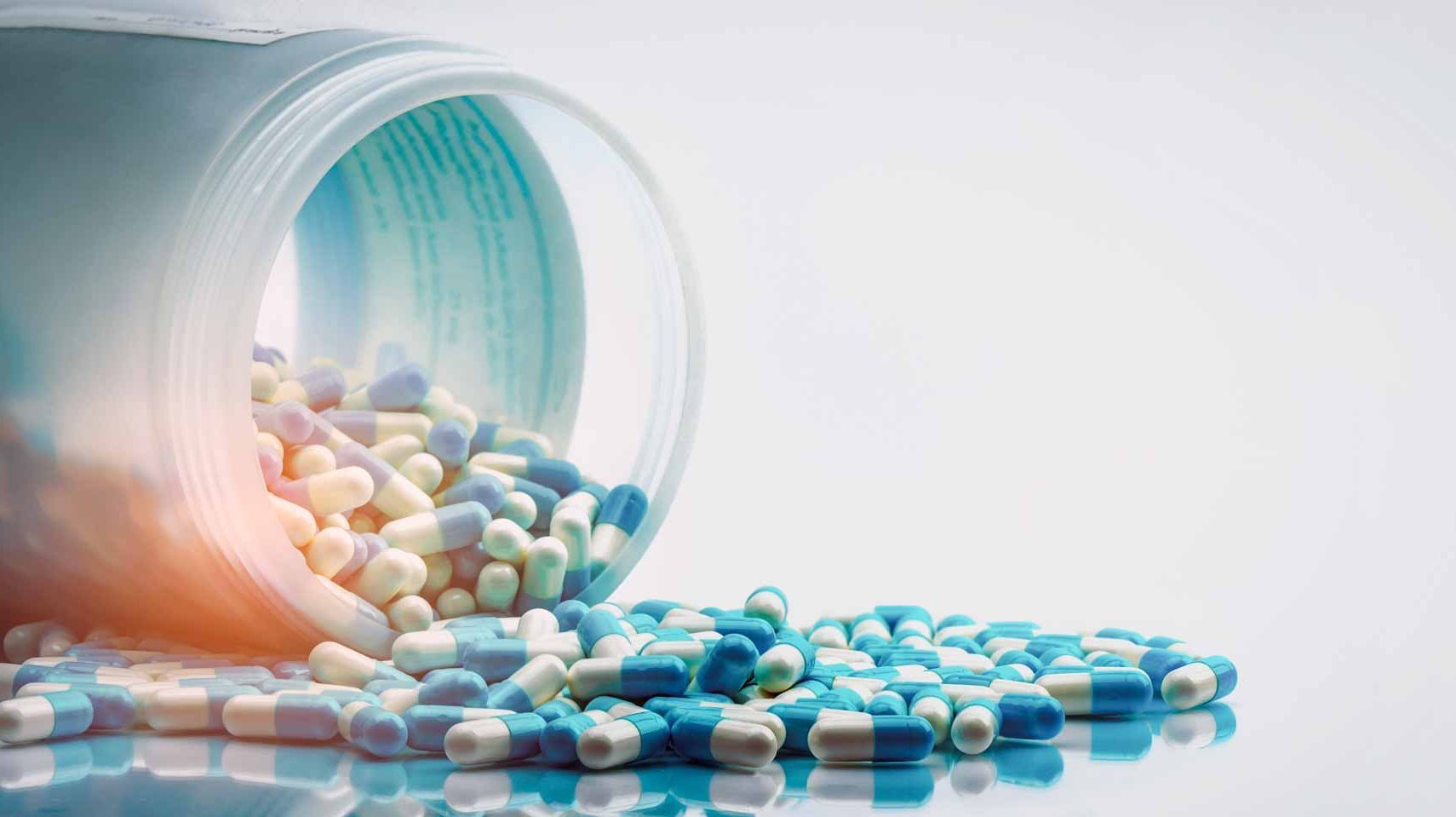 Contact us today for
TeleMedicine services.
Naturopath From Chemique Pharmaceuticals Inc.
Since 1985, Chemique Pharmaceuticals, Inc. has been a recognized leader in the infusion pharmacy industry. Based in Whittier, CA, we're a destination for a variety of infusions, including antibiotic therapies, hydration therapies, hormone replacement therapies, continuous or cyclical Total Parental Nutritional IV support and more. We're committed to delivering individualized treatments, so you can feel your very best.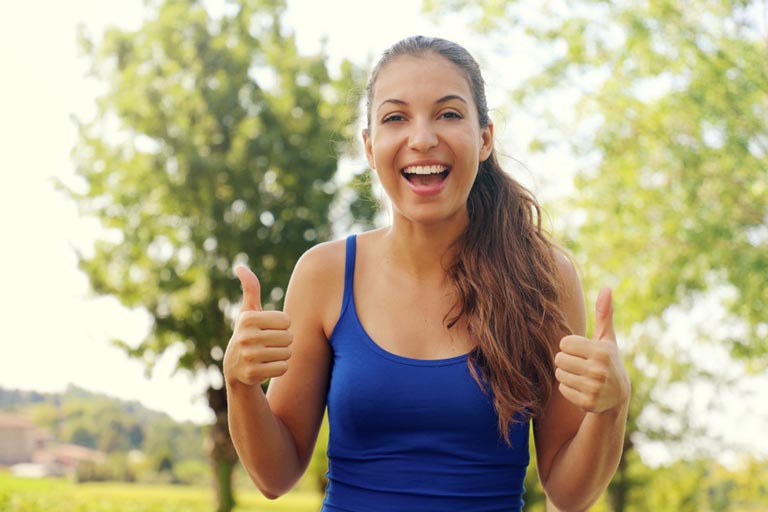 Services
Antibiotic/Antiviral/Antifungal therapies
Continuous or Cyclical Total Parental Nutritional IV support
Central line/Picc Line catheter management and supplies
Chemo therapy
(BHRT) Biodenticial Home Replacement Therapy
Anti-Nausea Therapy
Anemia Management
Pain Management
Custom Enteral Nutrition for G tube and J tube feeding
Diabetes Management
Hypertension Management
Laboratory Management services
Natural Alternatives
Explore Infusion Therapies From a Specialty Pharmacy
Every person deserves to experience the benefits of balanced wellness. Unfortunately, every body is different and healthcare situations differ as a result. It takes a targeted focus on each individual's needs to achieve optimal wellness. At Chemique Pharmaceuticals, Inc., that's exactly what we strive to provide. We're a specialty pharmacy and naturopath, committed to the health and wellness of our local Whittier, CA community.
<
Our Services
We specialize in infusion therapies, delivering much-needed hydration and nutrients to your body in the most efficient way possible. We offer compounded solutions for parenteral antibiotics, chemotherapy, pain medications, total Parenteral Nutrition (TPN) and other drugs. We're also available for homeopathic and naturopath consultations, helping you understand your condition, any medications you're taking and therapies that might help improve your wellness prospects.
Our approach to wellness is completely individualized. We get to know you and your health conditions, and we even collaborate with your doctor to make sure we're aligning our services with the plan they've created for you. Chemique Pharmaceuticals, Inc. is recognized by many practitioners (physicians, pharmacists, and nurses) as a leader in the infusion-pharmacy industry. We utilize the latest innovations in macro and micro compounding equipment for unique, tailor-made intravenous solutions. Above all else, we're committed to providing Whittier, CA patients and families with continuity and quality of care, positive therapy outcomes and value-added services.
We have more than 38 years of experience in offering customized IV services.
Whether you're looking for a local specialty pharmacy or want to explore the benefits of infusion therapies, we're here for you. Contact us today to schedule a consultation or to inquire about our telemedicine options.

We're operated by a well-qualified, Licensed Advanced Practice Pharmacist.

Our business has been a staple in the Whittier, CA community for more than 35 years.

We're proud to be a recognized leader in the infusion pharmacy industry.

We're members of the California Pharmacists Association (CPhA).
Pursue Optimal Health
Every person deserves the chance to experience exceptional wellness. Let Chemique Pharmaceuticals, Inc. help you tailor an infusion therapy in pursuit of your own health and wellness goals. Contact us today to learn more about our naturopath services or to schedule an appointment.
Providing Homeopathic and Concierge Pharmacy Services to residents of:
DOWNEY, CA, USA | LA HABRA, CA, USA | LA MIRADA, CA, USA | WHITTIER, CA, USA